1170(d) Request for Resentencing in California
The Nieves Law Firm, APC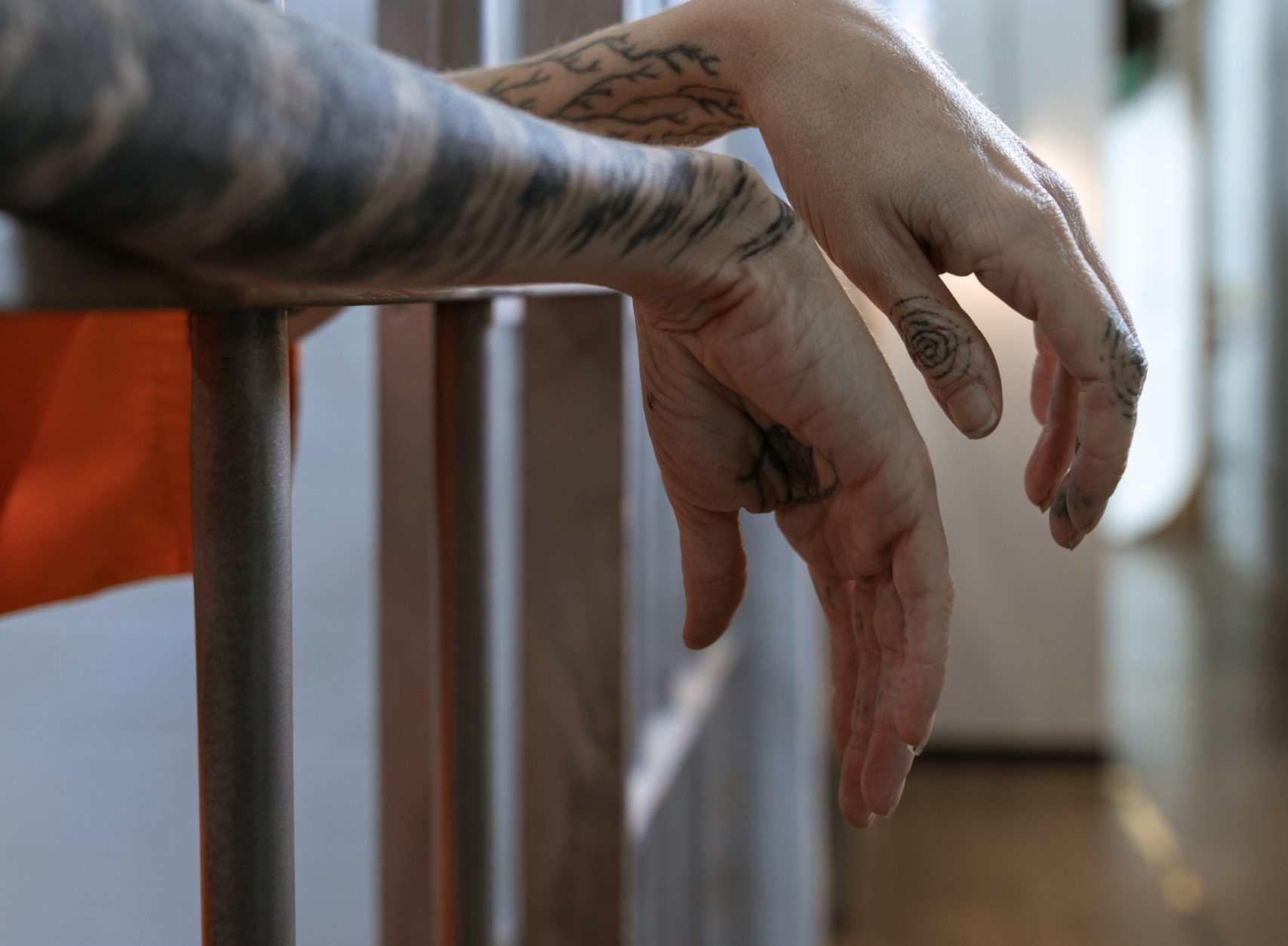 Many individuals serving time in a state penitentiary reach out to us about the possibility of having their sentence shortened. Most don't realize that a sentence reduction is available to them under California's current legislature. Individuals who are currently serving sentences in a California correctional facility have the ability to get their sentence reduced under Penal Code 1170(d).
What is Resentencing Under Penal Code 1170(d)
California Penal Code section 1170(d) allows courts to revoke an inmate's original sentence and replace it with a lesser sentence. This is referred to as "resentencing." Recent changes to this law have made resentencing more accessible to inmates in California's jails and prisons.
In 2018, Assembly Bill 1812 outlined factors that courts should consider when resentencing. These factors include:
● the inmate's disciplinary record and record of rehabilitation while incarcerated,
● evidence that reflects whether age, time served, and diminished physical condition, if any, have reduced the inmate's risk for future violence,
● and evidence that reflects that circumstances have changed since the inmate's original sentencing so that the inmate's continued incarceration is no longer in the interest of justice.
In addition to these specific factors, courts can consider any evidence that demonstrates why an inmate should be resentenced. For example, the court might consider whether the socio-political climate at the time of an individual's trial and sentencing inappropriately influenced the sentence received, or whether the individual has a thorough plan for his or her life after release.
Who can Recommend Resentencing Under 1170(d)?
A limited number of actors have the power to recommend resentencing. This process includes reviewing a number of inmate files, identifying people who are good candidates for resentencing, and then submitting a recommendation to the court on behalf of those identified candidates. Each actor creates its own rules for determining which groups of files it will look at and who it believes is a good candidate for resentencing.
Prior to January 2019, courts, the Secretary of the Department of Corrections and Rehabilitation, the Board of Parole Hearings, and county correctional administrators had the authority to recommend individuals for resentencing. In 2018, Assembly Bill 2942 sought to expand 1170(d) by giving district attorneys the authority to make resentencing recommendations. That bill took effect on January 1, 2019.
This change is good for individuals who were sentenced in California and are currently serving time in county jails or state prisons. In many (but not all) California counties, incarcerated individuals can now ask the district attorney's office to recommend their case for resentencing. Not every county accepts requests from incarcerated individuals or their attorneys. However, these counties, such as Los Angeles, may have instituted a task force dedicated to reviewing sentences and identifying cases to submit to the court for possible resentencing.
Who is Eligible for Resentencing?
Every inmate who was sentenced in California is eligible for resentencing. This includes people who are serving time outside of California, but who were charged under California law and sentenced by a California court. Even people who have been sentenced to life without parole ("LWOP") or death are eligible under the law for resentencing. However, it is important to note that every actor with the authority to make resentencing recommendations–that is, the Secretary of the Department of Corrections and Rehabilitation, the Board of Parole Hearings, county correctional administrators, and district attorney's offices–has their own standards for "eligibility." These actors may not find every individual seeking resentencing "eligible" under their own standards. The Nieves Law Firm is familiar with the various standards and the proper way to argue that a client meets those standards.
How Do They Determine the New Sentence?
When a court accepts a recommendation for resentencing, the court imposes a new sentence "from scratch"–as if the individual had not been sentenced previously. The court can reduce the individual's sentence, but cannot impose a sentence that is greater than the original sentence. That means individuals who are successful will see their sentences reduced, but individuals who are unsuccessful will leave with their original sentence–nothing greater.
It is important to remember that requests for resentencing can be denied at any stage of this process. Even though district attorney's offices have the power to recommend cases for resentencing, they may deny your request to do so. If the district attorney does accept your case, the court may deny the district attorney's resentencing recommendation.
Contact a California 1170(d) Resentencing Lawyer
The Nieves Law Firm stays up-to-date with California resentencing law developments. We understand the policies and criteria used by various district attorney's offices and other agencies who can recommend resentencing. Additionally, our attorneys are skilled at identifying the reasons someone should be resentenced and making that case to a district attorney.
California post-conviction law constantly evolves. Many options for post-conviction relief exist. The Nieves Law Firm will listen to the facts and history of your case and determine what kind of post-conviction relief is best to pursue, whether it's 1170(d) resentencing or another method of relief. If you or someone you know is seeking post-conviction relief, contact The Nieves Law Firm.