2023 Know Your Rights Scholarship Winner – Mya Nobles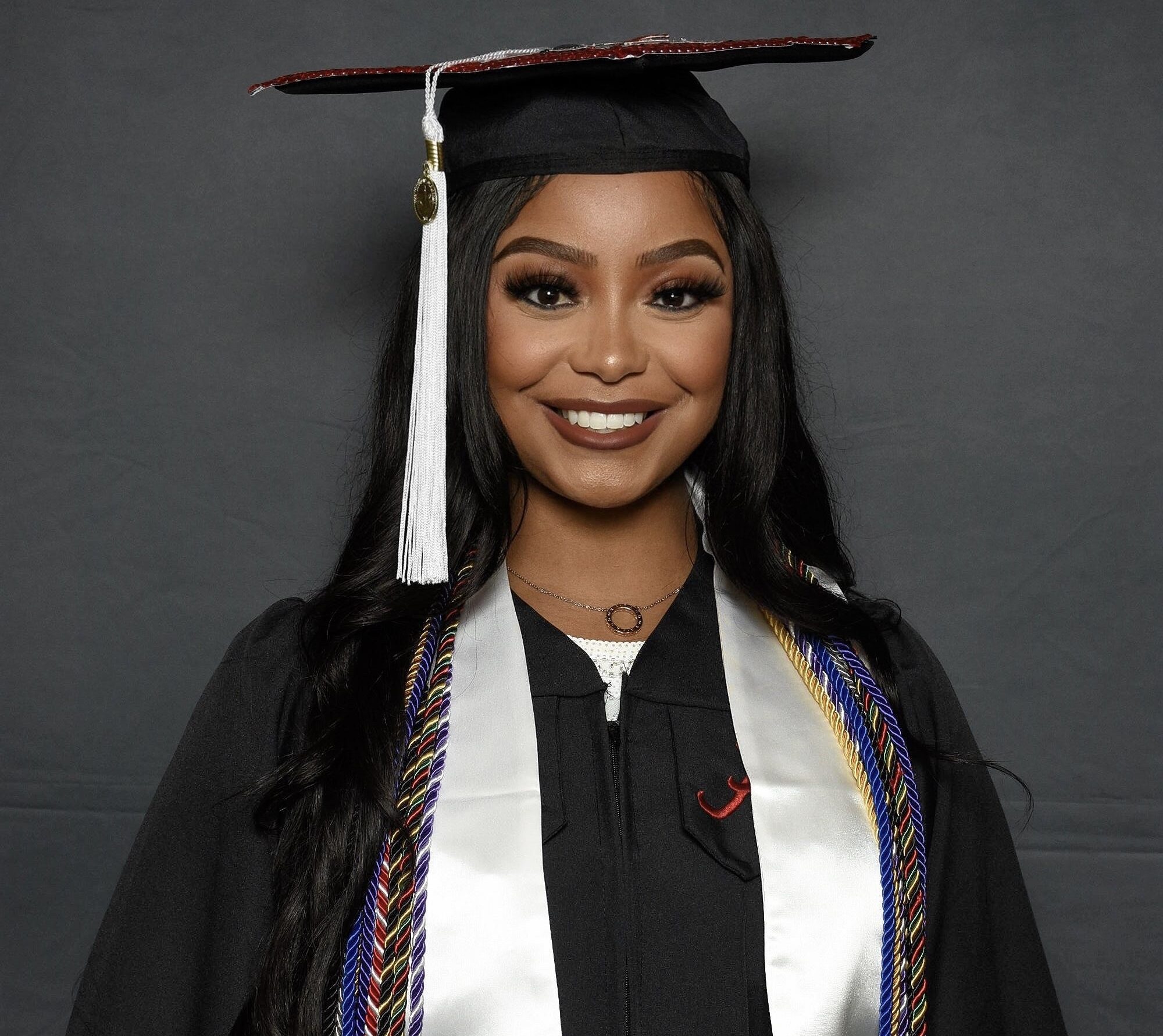 We are proud to announce Mya Nobles as the recipient of the 2023 Know Your Rights Scholarship, which we offer every year in an effort to spread awareness about individual rights. We believe that when individuals are not cognizant of their rights, they are susceptible to making self-incriminating statements that can severely impact their legal situation. Each year, applicants must discuss what they believe should be done to increase awareness about individual rights as they relate to the justice system.
Mya made many great points throughout her essay submission, including referencing the fact that the reading level required to understand many laws in our country is well above the national average. At The Nieves Law Firm, we do our best to ensure individuals are aware of their rights and empowered with that information. We strive to do this in a simple and clear manner through blogs, social media, and online videos. We implore everyone to take some time to understand their rights and invite you to visit and subscribe to our YouTube channel. Doing so could be the difference between incriminating yourself and not facing criminal charges altogether.
We look forward to the future achievements Mya will have in the legal field, and we are happy to support her as she attends law school over the coming years! Learn more about Mya below.
Biography:
My name is Mya Alexandria Nobles, and I am from Mobile, Alabama. I recently graduated magna cum laude from the University of Alabama with a B.A. in English and a minor in Criminal Justice. While in college, I served as an official ambassador for The University of Alabama where I regularly gave tours to people from all over the world during a time where the conversations surrounding social justice were prevalent. Furthermore, my involvement with outreach programs allowed me to form close relationships with individuals in underserved communities. Each of these opportunities of exposure aided in my ability to relate and interact with different types of people and understand their needs. It also sparked the creation of a multifaceted mindset and my passion for social justice and fair representation for all.
Reaction statement:
I have realized that many issues are a product of a false dichotomy led by complex social misunderstandings. I believe entering into the legal field will allow me to help bridge the gap between the "us" and "them" phenomenon, which presently stains the relationship between members of the community and the agents in charge of protecting them. I am so grateful that The Nieves Law Firm recognizes the need for adequate awareness of individual rights and protections for all citizens, which is why I am beyond honored to be chosen as this year's Know Your Rights Scholarship recipient. This scholarship will help alleviate some of the financial demands from law school and allow me to focus more on my studies. I look forward to joining the legal field and I am so blessed to have programs like this one to support my future endeavors.