Bail Schedules Reduced during COVID-19 Crisis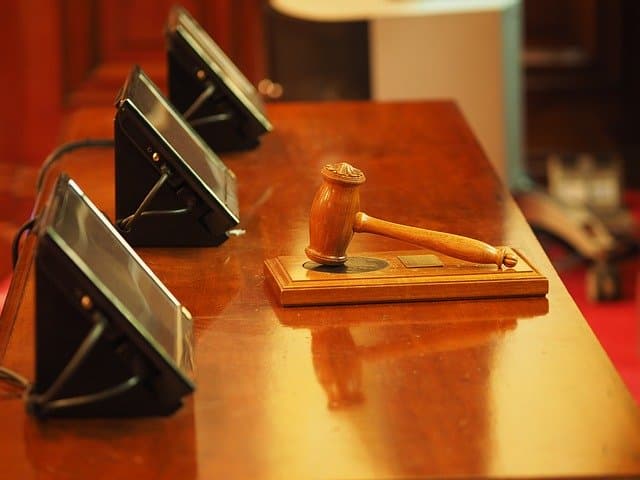 The coronavirus pandemic has shifted the way our country operates in many ways and the criminal justice system is no exception. California recently announced a statewide change to the bail schedule in which low-level offenses and some misdemeanors will now have bail set at $0. This is a temporary measure aimed at improving social distancing by reducing the number of inmates and does not apply to all misdemeanor charges. This emergency rule only applies to those recently facing criminal charges, so people sentenced who had bail set prior to this action being adopted are not covered under this ruling.
Other emergency orders were also passed along with the bail schedule, such as prioritizing juvenile hearings and allowing for remote hearings using teleconferences. It also allows for counsel to appear on behalf of their client for the pretrial hearing. This aims to reduce the number of people in the courtroom, making it easier to practice social distancing. The court and judicial proceedings in a trial can also be conducted remotely with the consent of the defendant.
Previous efforts by the state of California to curb the risk and spread of coronavirus came as Chief Justice Cantil-Sakauye suspended all jury trials for the California Supreme Court for 60 days. This was to provide time for decisions to be made regarding how the courts would move forward. The new bail schedule action, as well as the other emergency changes, should ease the strain on the county jails and allow for a safer judicial process while the COVID-19 crisis carries on.
If you have questions about what this might mean for your case, contact an experienced criminal defense attorney. The Nieves Law Firm could help you understand the changes being made in the California legal system and aid you in finding your best path forward during this time. You deserve the best representation and care while navigating these changes and our firm could help. Contact us today.