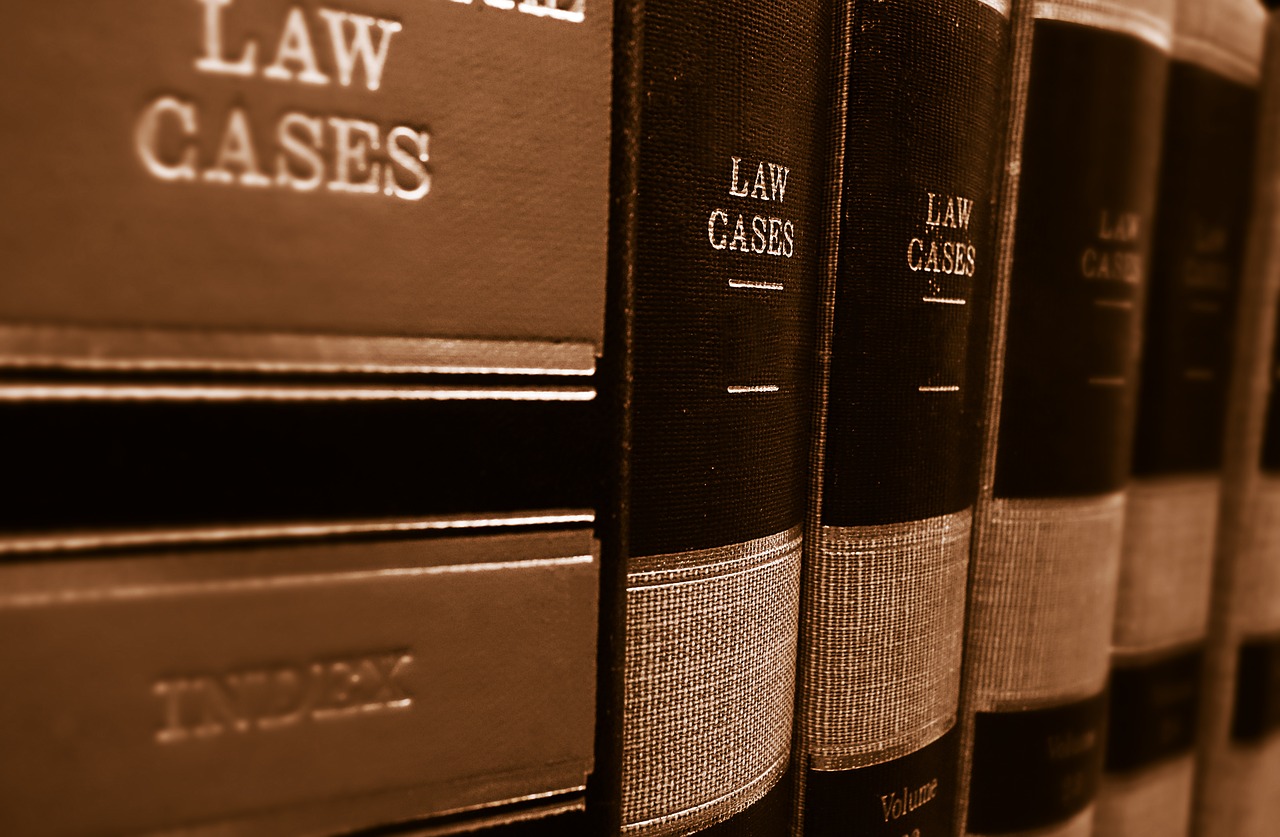 Should I Just Plead Guilty to Avoid Going to Trial?
The Nieves Law Firm, APC
Going to trial can cause some anxiety and uncertainty. The unknown about the outcome can be too much for some people to deal with. Pleading guilty does speed up the process of your case, however, there are still a few downfalls to just rushing through this decision. Consider some of these factors. ...
Read More