Contempt: Consequences of NOT Attending Jury Duty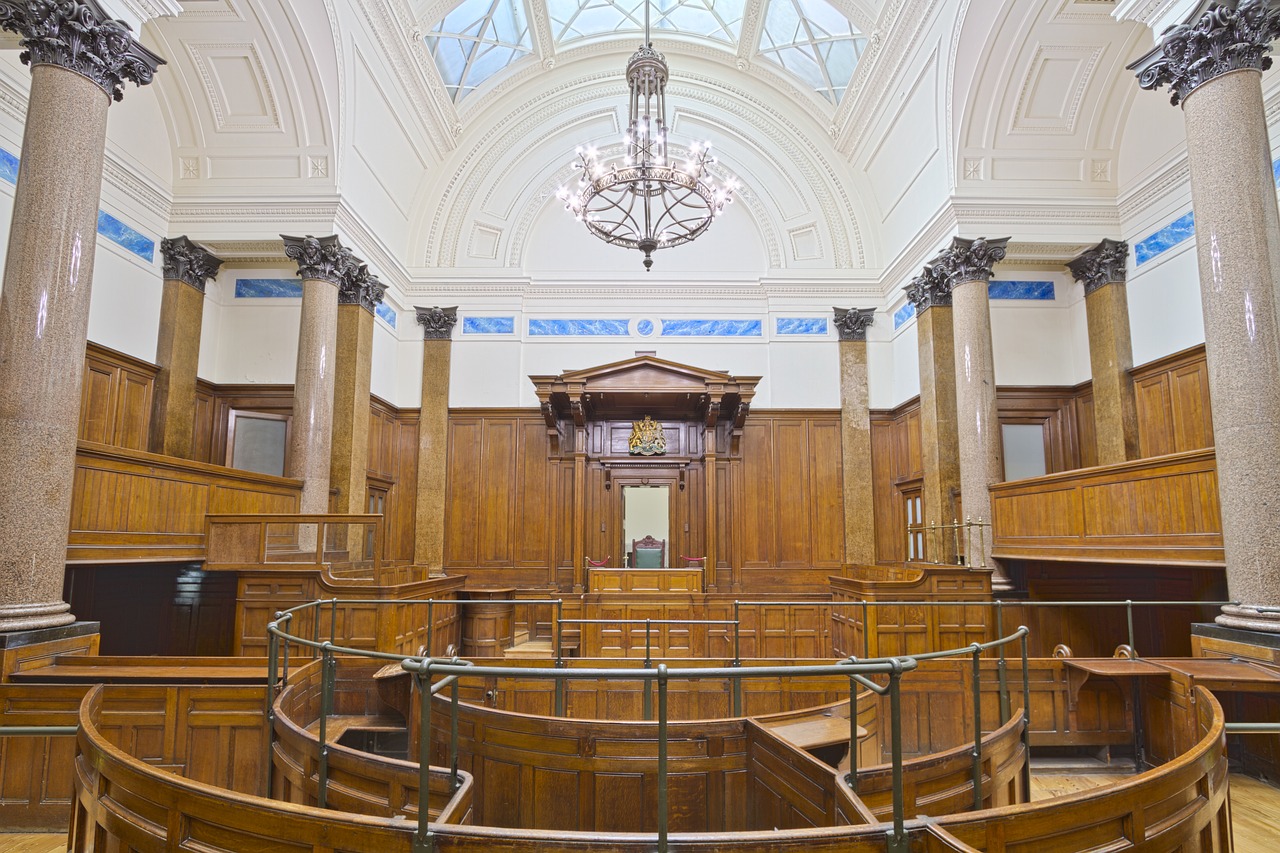 Looking through the mail and finding a jury duty summons is enough to turn your world upside down. We all know the complaints about jury duty: "It takes all day," "it's boring," "its time consuming." Having those thoughts run through our minds could make us want to toss the jury summons in the trash and pretend it never came but (1) it's important to remember that jury service is our civic duty and (2) there can be serious consequences for not appearing.
Anyone qualified to serve on a jury is required to attend unless excused. Qualified jurors include those who are:
A U.S. citizen
At least 18 years of age
Reside (for one year) in the state and county where you were asked to serve
Proficient enough in English to satisfy completion of the juror qualification form
Physically and mentally able to serve
Not a convicted felon
If you meet the above eligibility requirements, you are required to report to jury duty unless you have been excused for hardship. Possible reasons why one would be excused from jury duty include:
Physical or mental impairment for those over age 70
Serving would be an extreme financial burden
No reasonable transportation
Excessive travel
No alternate care for another
Public health and safety
Undue risk to physical property
Any individual who fails to respond to a jury summons and is not excused may be fined $250 for the first violation, $750 for the second violation, and $1500 for subsequent violations. (CCP 209(b).)
Most importantly, any prospective trial juror who has been summoned for service, and fails to attend or to respond to the court and be excused from attendance, may be attached (have a bench warrant issued) and be compelled to attend. Following an order to show cause hearing, the court may find the prospective juror in contempt of court, punishable by $1000 fine, 5 days in jail, or both.
If you are facing an order to show cause for a failure to obey a court order -like not showing up for jury duty, our attorneys are skilled and experienced in representing clients in contempt proceedings. At The Nieves Law Firm we are Oakland Contempt Lawyers who will represent and advocate for your best interests. Call us at 510-588-8580 for more information.