Four Things to Keep in Mind When Arrested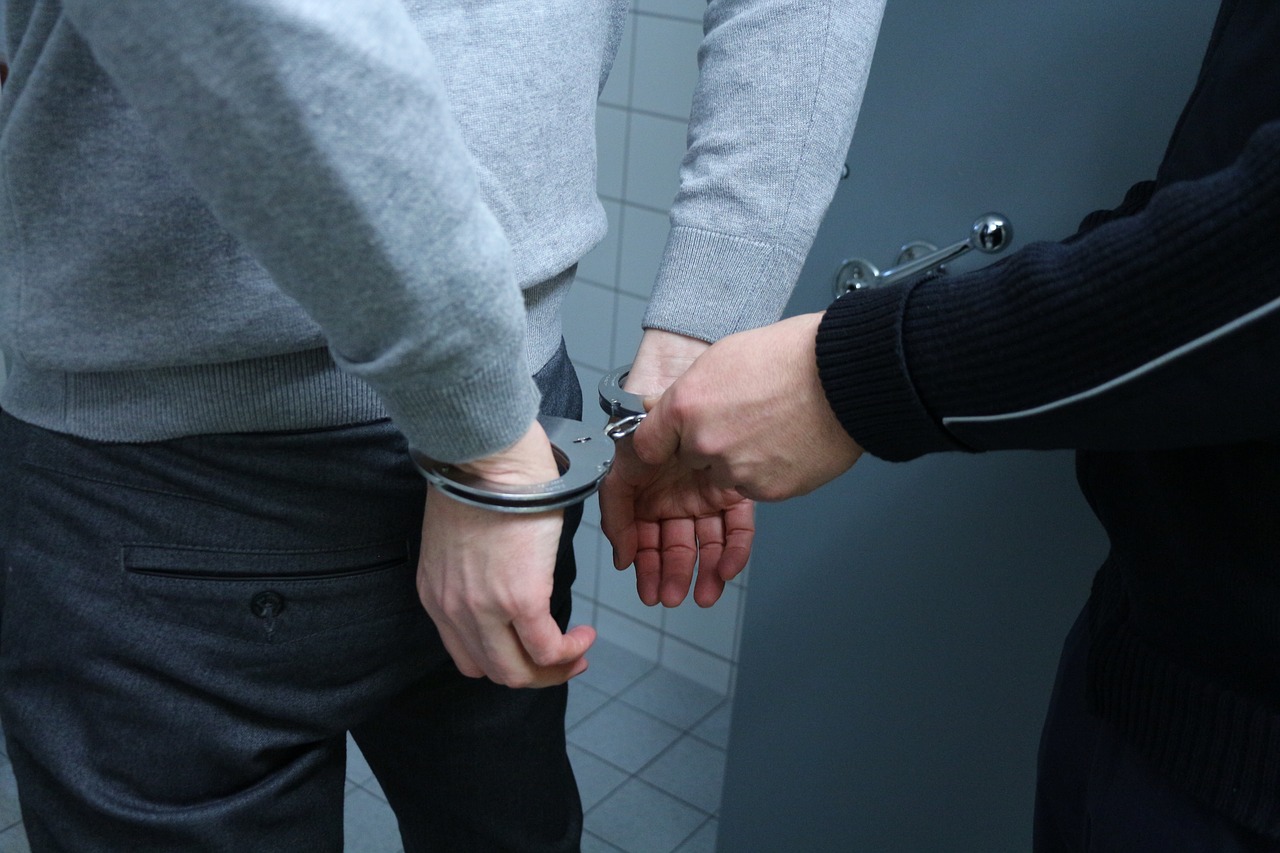 Getting arrested is a frightening and confusing experience, especially if you are not guilty of the crime! If you do get arrested, here are some tips.
Do not resist arrest. This is one of most important things to be aware of. People will often disobey officer commands or swat officer's hands away from touching them. These actions only encourage the officer to become aggressive and even use physical force to restrain you. These behaviors will then be written in a report and can sometimes be blown out of proportion resulting in additional charges beyond the initial investigation. This can cause an infraction to become a misdemeanor, a misdemeanor to become a felony, and also put you in danger of physical harm
Do not try to run! Running will make the officers and jury skeptical of your innocence. When you flee the scene of a crime it tends to show consciousness of guilt and can likewise be treated as resisting arrest. Running from the police can also put the people around you in harm's way. A defense attorney would tend to prefer that you stay put and don't make any statements than run away and endanger yourself or others.
You can say NO to a search of your property. Without a warrant present or probable cause to search your car/house, an officer has no authority to go through your belongings. Officers must have a warrant or exigent circumstances to enter your home and if these are not present there is no requirement that you consent to the entry.
Be aware of your Miranda Rights. Understand that anything you say, can and will be used against you. If you are in custody and not free to leave and the officers seek to question you about a crime you have the right to remain silent and to demand an attorney. Having skilled counsel present to speak on your behalf, advise you about potential consequences, and serve as a buffer to law enforcement questioning will help protect your rights and preserve your defenses.
At The Nieves Law Firm we are always hopeful that arrests can be avoided and prevented but we know that at any time the unexpected can take place. It is crucial that arrestees are apprised of the rights available to them and the dangers posed by certain actions – like resisting and running away. If you are under investigation for a crime or have been arrested and are facing charges our skilled Oakland Criminal Defense attorneys can help you navigate the criminal justice system. Call us now for a free phone consultation at (510) 588-8580.