What Are My Options if I Cannot Post Bail?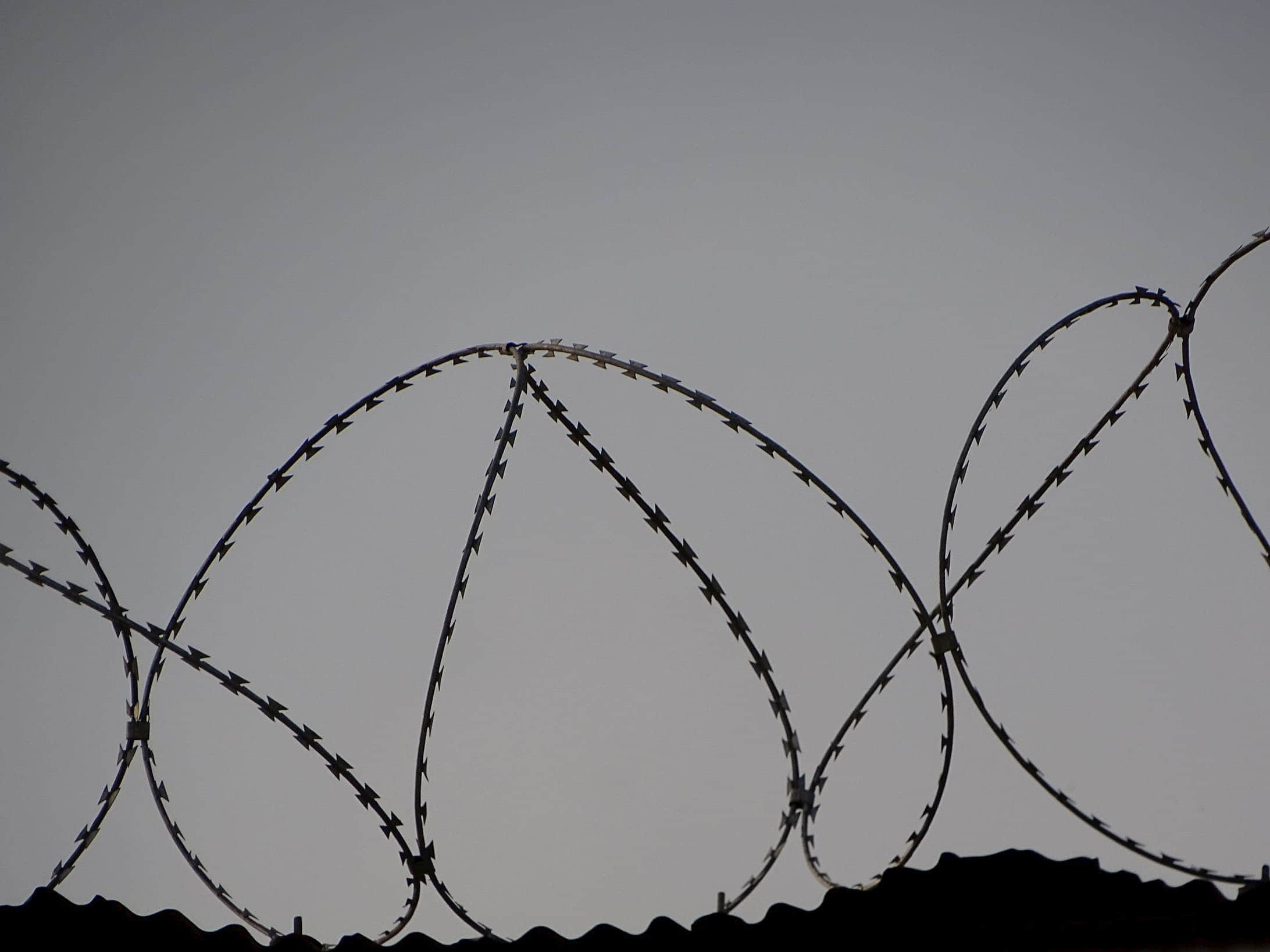 Under the current California cash bail system, if you are offered bail then you are required to pay it in full or pay the 10% of it required by the bail bondsmen. However, if you cannot afford this then are still more options available. These options are Release on Your Own Recognizance (ROR), Released on County Parole and Alternative Custody (CPAC), and a Residential Treatment Facility.
Release on Your Own Recognizance is when you are granted release on your promise to come back to court if the judge decides you are not a flight risk or a risk to public safety. You WILL NOT have to post bail money. This is more common in low-level offenses and when you have little to no criminal history.
Released on County Parole and Alternative Custody is when a judge recommends you be evaluated by the sheriff for CPAC pending your case. If you meet the qualifications, you will be allowed to remain out of jail and be electronically monitored by the Sheriff's department pending the final decision of your case. So, although you are still in Sheriff's custody, you are out of jail and still earning custody credits.
The Residential Treatment Facility option is usually granted to those who have misdemeanor offenses related to drug or alcohol charges. The facility can help you achieve sobriety if drugs and alcohol seem to be the root of the issue. If you are in the treatment facility during the time of your arraignment, you might be allowed to stay there. In addition, the time spent at the facility can earn you credit toward any potential jail time sentence in your case.
It is best to hire a lawyer before your arraignment so that you are fully advised on what to expect and prepared to address the issue of bail when it arises. The Nieves Law Firm is focused on providing high-quality representation for clients through communication, care, and compelling representation. Contact The Nieves Law Firm today for a consultation!