Domestic Violence Convictions and Gun Rights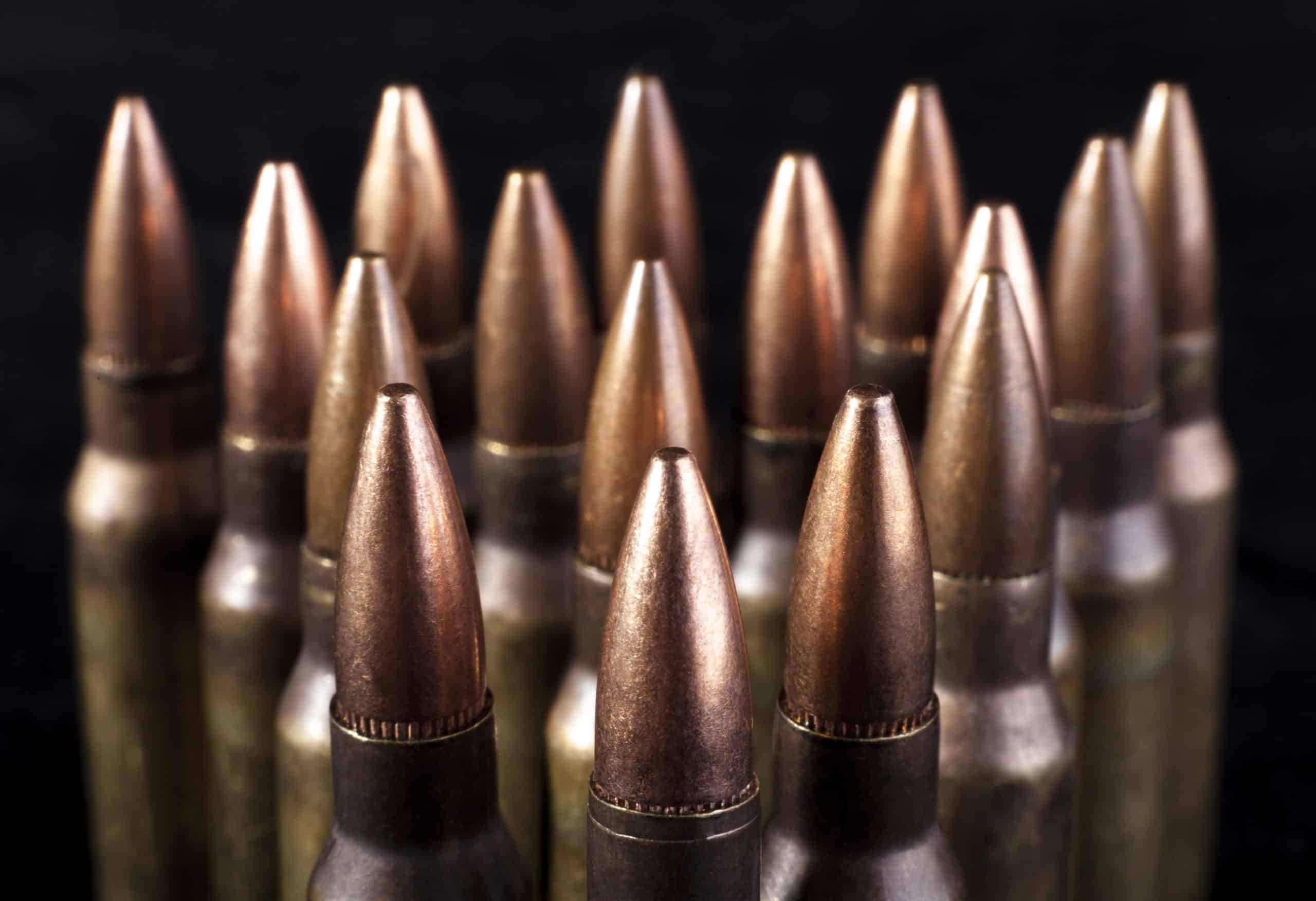 A domestic violence conviction and gun ownership are closely connected in the legal realm. Most people who are facing domestic violence charges are unaware that a conviction could possibly impact their ability to own a firearm. In fact, we've worked with numerous clients who were facing domestic violence charges that didn't realize the detrimental impact a conviction could have on their Second Amendment Rights. So, why does a domestic violence conviction lead to a gun ban?
Understanding the Lautenberg Amendment
Looking back at the history of how this gun ban applies to people on the state level, the Lautenberg Amendment is based on federal law. In 1968, the Gun Control Act was passed which barred individuals who were convicted of a felony offense from possessing a firearm. Subsequently in 1996, the Lautenberg Amendment was passed. The Lautenberg Amendment created a gun ban for individuals convicted of a misdemeanor crime of domestic violence. So, the intended effect of the new legislation was to extend a firearm ban to not just people who were convicted of a felony, but also to anyone convicted of a misdemeanor crime of domestic violence.
Who is Impacted by the Lautenberg Amendment?
The Lautenberg Amendment is geared towards anyone convicted of a misdemeanor domestic violence offense. These offenses can start out as domestic assault or domestic battery, or really any sort of violence that is domestic in nature. However, it is important to understand that for a crime to be considered domestic in nature, it must be committed against an intimate partner. How does California legislature define intimate partner? In California, an intimate partner can include:
A spouse or ex-spouse
Someone with whom you had a dating relationship with, whether current or former
Any person you were in a sexual relationship with
Any person you are cohabitating with
The parent of your child
Any criminal charges that start out as violence against an intimate partner can lead to a gun ban.
I Was Never Convicted of Domestic Violence, why am I Facing a Gun Ban?
Domestic violence charges and gun ownership go hand-in-hand. However, you don't actually have to be convicted of domestic violence for your right to own a firearm to be taken away. We often hear from clients who are confused, stating, "I was never convicted of domestic violence, why did I lose my gun rights?" or "I was arrested for domestic violence, but it resolved as a simple battery or simple assault." Well, the definition under federal law includes all misdemeanors that involved the use or attempted use of physical force against an intimate partner. Even if you pled guilty to a different offense, you may still face a gun ban if it originated as a domestic violence charge. So, it is important that you understand the implications of a domestic violence charge, especially if you are thinking about accepting a favorable plea agreement.
What are My Options for Restoring my Gun Rights if I was Convicted of Domestic Violence?
We hear from individuals all the time wondering why they aren't able get their guns back when they have had an expungement or their crime was reduced to a misdemeanor. While these do provide some relief to the charges, they have no impact on your rights to purchase or own a firearm.  What you must do is request a pardon to restore your gun rights. If you're interested in pursuing a pardon in California, we may be able to help. At The Nieves Law, we have ample experience assisting clients with pardons. Contact our team today to schedule a free consultation and see how we can assist you with your pardon.
Creating a Compelling Argument to Restore Your Second Amendment Rights
While we understand the importance of the Second Amendment, it is best to have a compelling reason to reinstate your gun rights when requesting a pardon. You can rarely get a pardon granted by simply stating, "I just want to have a gun." We encourage people to think a little deeper than that and provide good reasons as to why their gun rights should be restored.
Contact the Lautenberg Amendment Attorneys at The Nieves Law Firm
If you are facing a gun ban related to a previous domestic violence charge, we may be able to assist you in your pursuit of the reinstatement of your gun rights. We've submitted pardons in the past and we are comfortable with the process. Contact us today to schedule a free consultation with a member of our team.