The Know Your Rights Scholarship Winners
2020 Winner: Nia Waller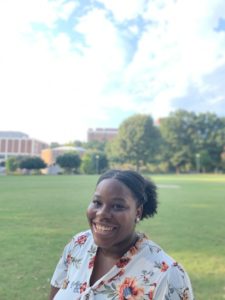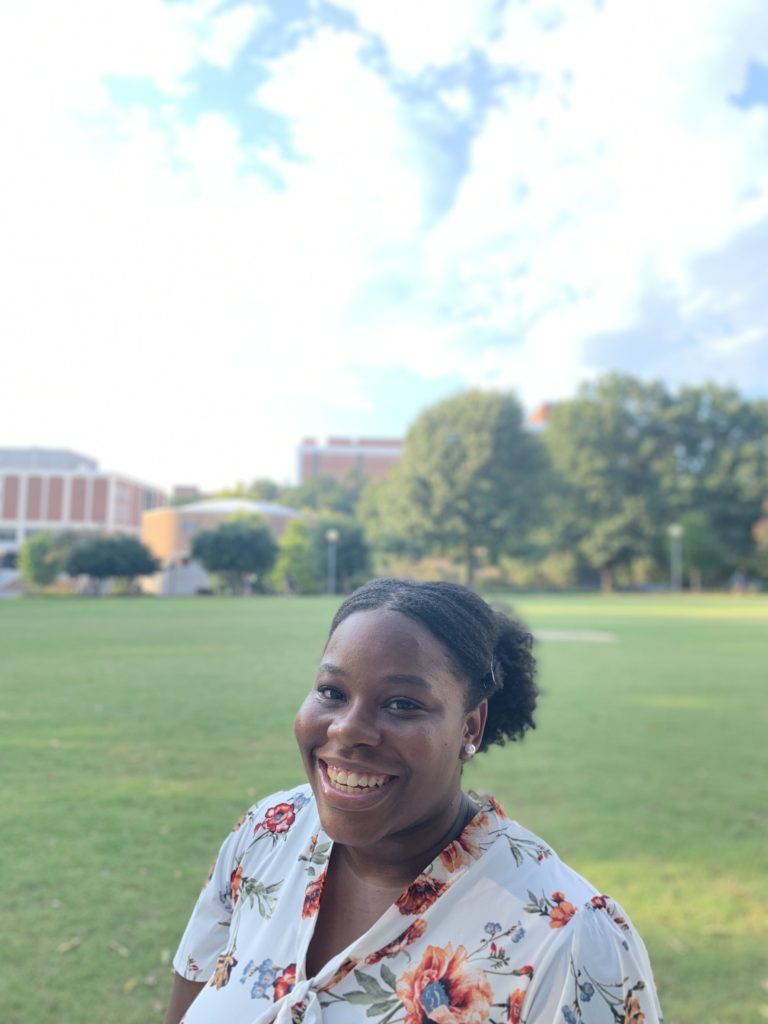 Biography – My name is Nia Waller. I was born and raised in Ellenwood, Georgia, just outside of Atlanta. I am currently a graduating senior at the University of Georgia, where I double major in Political Science and Sociology. On campus, I have the pleasure to serve as an Advisor/Advocate in our University Judiciary, an Associate Justice for our Student Government Association's Supreme Court, and as a Resident Assistant to a diverse population of 63 on-campus students. Upon graduation, I will attend the University of Georgia School of Law. While I aspire to become a civil rights attorney and work on a variety of issues, I am extremely passionate about the criminal justice system and hope to create structural criminal justice reform.
Reaction Letter: The Neves Law Firm scholarship has truly been an amazing help towards my goals! While being accepted into law school is a great honor, this accomplishment has been overshadowed by the hefty cost of law school tuition. Although I have paid my own room, board, and tuition each year I have been at University of Georgia as an undergraduate student, I am not allowed to work as an first year law student.The Neves Law Firm scholarship has now helped to lift a great burden by helping to relieving some of the cost of my tuition, due to their firm's generosity. I am so grateful for this scholarship, as well as the amazing work that this law firm does as advocates in the criminal justice system. As an aspiring attorney, I hope to one day carry on this amazing tradition!
2019 Winner: Liam Elkind
Biography
I am a sophomore at Yale University, majoring in Ethics, Politics, and Economics. I was born and raised in New York City, and I became involved in politics after the 2016 U.S. Presidential Election, and have found law and politics to be increasingly fascinating and essential to the development of a better world. When I'm not engaging in political or civics-related events, you can find me rehearsing for undergraduate productions on campus (on good days), or oversleeping until four in the afternoon (most days).
Reaction to Winning the Scholarship
I am incredibly honored to be the recipient of the Know Your Rights scholarship. During my short time in college, I have learned that civics and rights education is critical to the development of a safer, more tolerant, and more open society. There is no better way to advocate and increase awareness of individual rights against self-incrimination than to dig your hands in and get involved. This past year I have spent my time working with immigrant families in New Haven, advocating on behalf of their rights and organizing classes to ensure that they know what those rights are. Whether the fight is for advancing immigrant rights or for reform to our criminal justice system, the most effective strategies are those that bring people together in pursuit of a common goal. While I am of course thrilled to receive this scholarship, I simultaneously understand the incredible responsibility that it entails, and will strive to put the scholarship to good use continuing the fight for rights education.