SB1437: What does this mean for Felony Murder?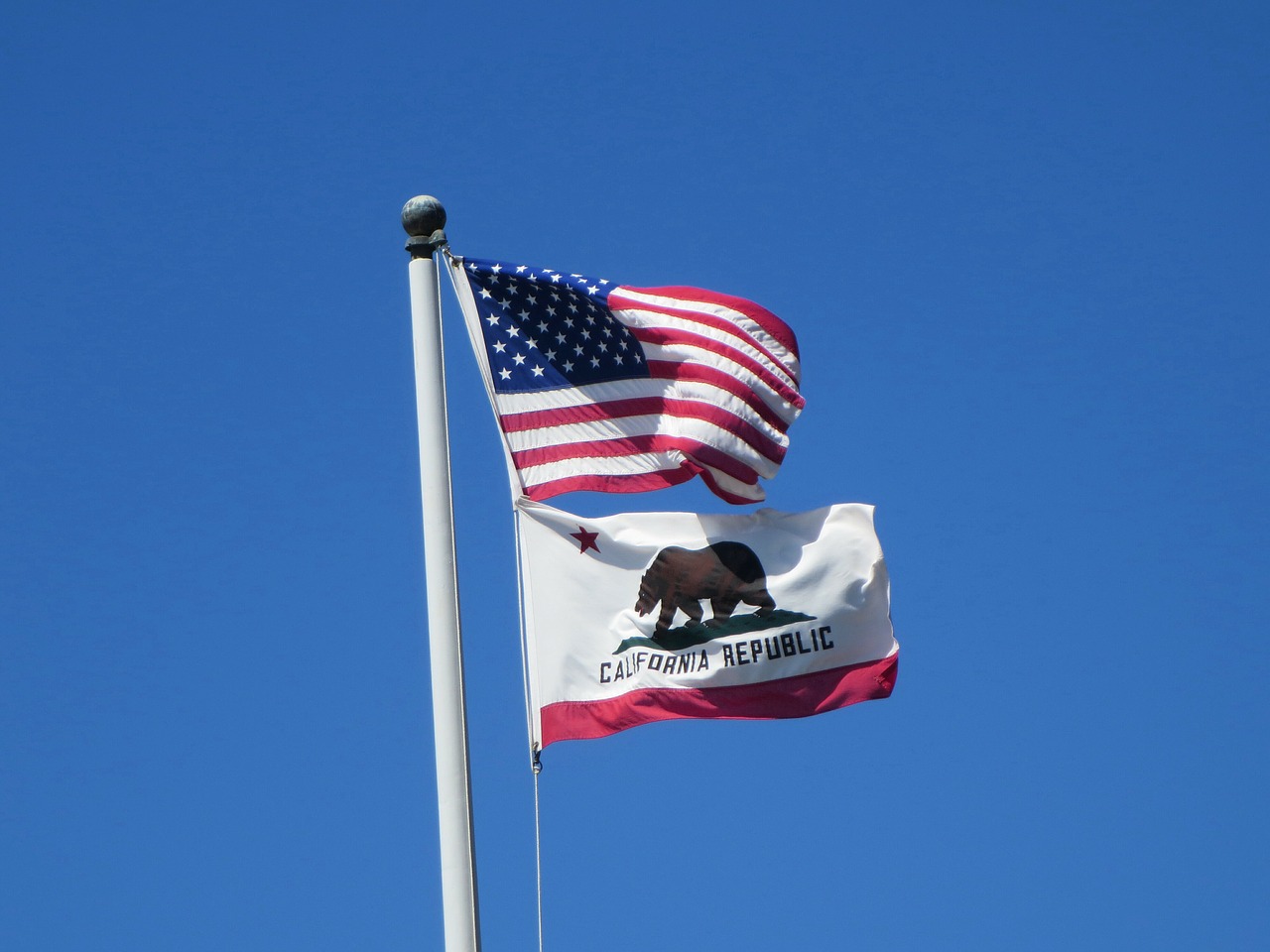 The felony murder rule, perhaps one of the most controversial doctrines in criminal law, will undergo a major change on January 1, 2019, when Senate Bill 1437 goes into effect. The bipartisan bill, authored by Senator Nancy Skinner, D-Berkeley, and approved by Governor Jerry Brown on September 30, 2018, will amend the centuries old doctrine that held people automatically liable for first-degree murder if a death occurs during the commission of certain felonies, such as robbery, even if an individual did not intend for a killing to occur or aid the killing in any way.
The new law will prohibit a participant in certain felonies from being liable for murder, unless the person was the actual killer or the person had the intent to kill, aid, abet, counsel, command, induce, solicit, request, or assist the actual killer, or the person was a major participant in the underlying felony and acted with reckless indifference to human life.
A 2018 survey of California prisons concluded that the felony murder rule, prior to SB 1437, disproportionately impacted minorities and women. According to Senator Skinner, "California's murder statute irrationally treated people who did not commit murder the same as those who did…California is now reserving the harshest punishment to those who directly participate in the death."
Advocates say that California's felony murder law had been unfairly applied, resulting in hundreds who did not actually commit murder serving decades — even life — in prison. SB 1437 could also give a second chance to hundreds of individuals serving prison time for murders they did not commit. The bill would provide a means of vacating the conviction and resentencing a defendant who was convicted under the felony murder doctrine.
Because the bill is retroactive, an estimated 400 to 800 prisoners serving time for felony murder, including those who took plea deals, will be afforded the opportunity to apply for resentencing.
The state prosecutors' association and other critics have argued that the bill's retroactivity would cause "potentially disastrous and costly problems."
The state expects to spend millions of dollars on processing resentencing applications and transporting eligible prisoners to court for resentencing hearings.
Supporters of the bill, however, including Skinner and the bill's co-sponsor, Republican State Senator John Anderson, say the costs will be offset by the amount of money saved from reduced sentences. Currently, the cost to incarcerate a single prisoner in California is approximately $80,000 per year.
SB 1437 marks a pivotal moment for justice reform and communities across the United States.