A Summary of The Los Angeles Times' Piece: "The truth about California's promise to clear marijuana convictions."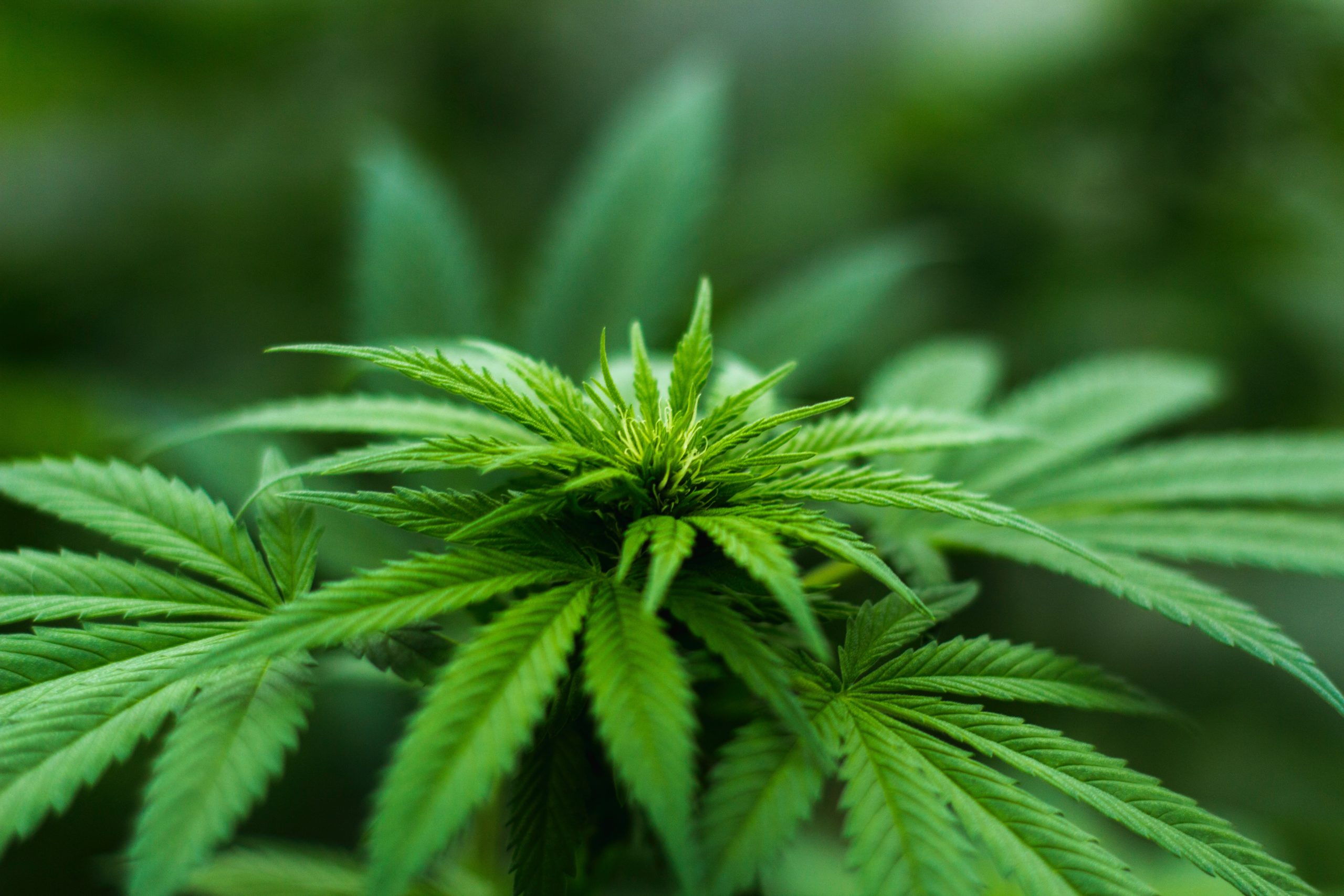 Officially, in the year 2016, California legalized cannabis recreationally.
In the article written by Justin Ray in the Los Angeles Times titled "The Truth About California's promise to clear marijuana convictions," he notes the exciting times for those attempting to clear or reduce any convictions linked to marijuana-related charges. Similarly, these Californians hoped legalization would improve what many call the nation's "War on Drugs."
Although this was a step forward in the right direction for those hoping for change, the outcome was not what everyone eagerly anticipated.
Hold on Case Processings
A law passed in 2018 with the intent to expedite, reduce, and change marijuana-related convictions in California proved to be another step towards reformation until they discovered that thousands of cases were not being processed by the courts.
This was not only frustrating for California voters (who had advocated reform for the law for years), but also for those required to get a 'clear' background check to aid their job-hunting process, certification, licensing, for renting or buying a home, taking out loans, etc.
How Will this Impact California's Future?
According to an investigation led by the Los Angeles Times, there are 34,000 pending marijuana charges in the state of California. Due to this, Californians continue to have marijuana-related charges on their record with no set deadline in sight. Today, California remains hopeful in expediting the process as it continues to have a low clearance rate in marijuana-related charges.
If you are facing criminal charges related to drug possession, or if you need help clearing your record, call The Nieves Law Firm for reliable legal guidance.