COVID-19 Stay-At-Home Orders and Domestic Violence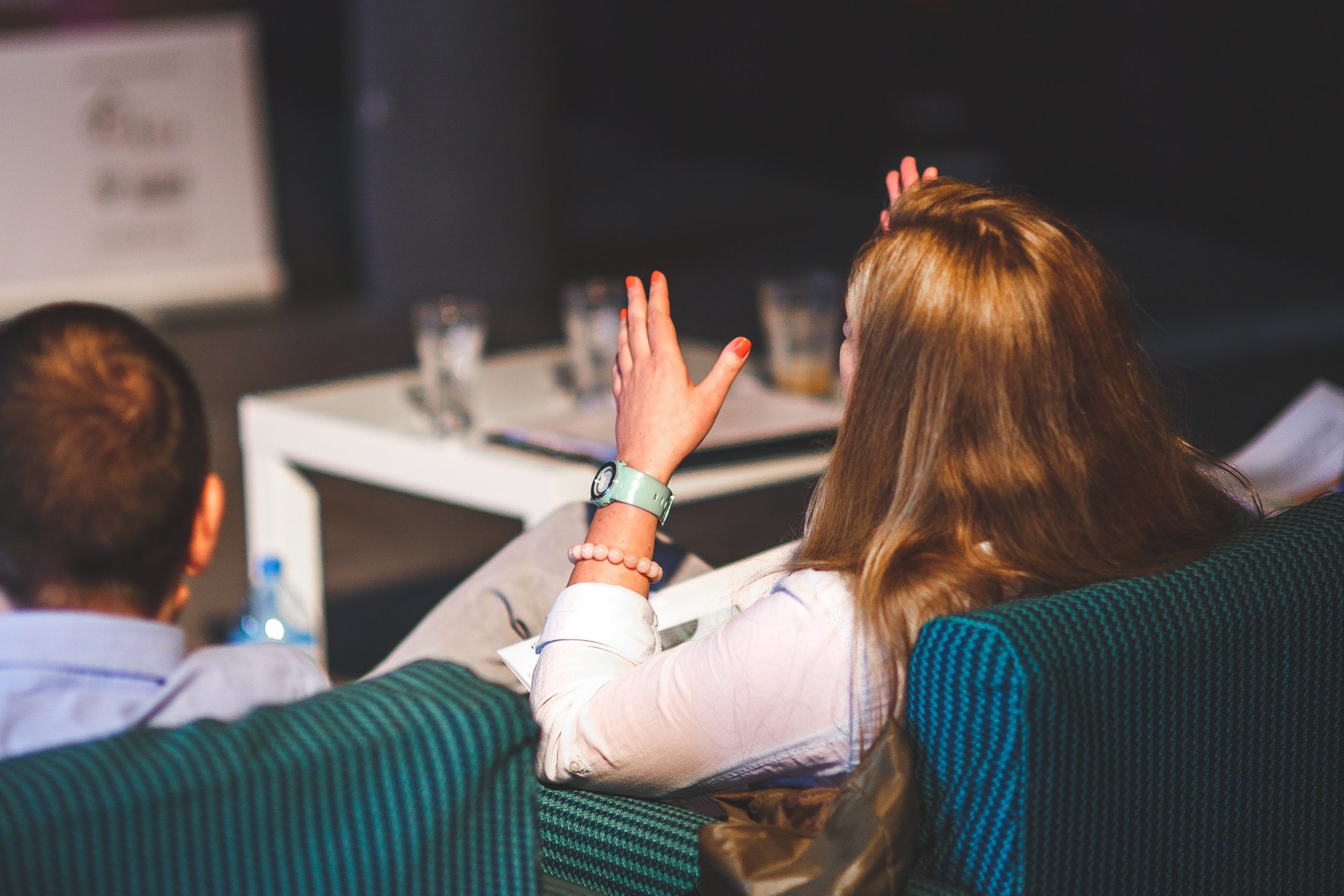 With the number of COVID-19 cases increasing rapidly across the country, states like California are issuing stay-at-home orders in an effort to flatten the curve. While these orders may proactively stop the spread of the Coronavirus, they may also have unexpected results. Some parts of the country are seeing a surge of domestic violence cases following shelter-in-place orders. As a result, individuals may wonder what resources are available to them if they are accused of family violence.
Reported Domestic Abuse Following Shelter-in-Place Orders
Cities, including Portland, Boston, and Seattle, are reporting a 20 percent increase in domestic violence reports following the implementation of shelter-in-place orders. Similarly, officials in New York state are estimating that the reports of domestic abuse cases may have risen between 15 and 20 percent. This rise in family violence cases has also been occurring in other countries, including France, Spain, and China.
Despite the increasing number of reported family violence cases in some areas, some cities are actually reporting a decrease in domestic abuse disputes. San Francisco Police Chief Bill Scott reported that cases of domestic violence decreased in the second half of March following stay-at-home orders across the Bay area. While reported cases for the city have decreased by over 30 percent, some city officials think that unreported cases of abuse may still be increasing.
How Domestic violence Charges May Affect You
Given the trend of increased domestic abuse accusations across the world, those facing these allegations may wonder what legal options are available to them. Allegations of spousal abuse and other forms of domestic violence may have serious consequences, including the issuing of restraining orders, jail time, and significant fines. Given the serious nature of domestic abuse charges, it is important for the accused to find skilled representation to protect their rights and reputation.
Learn More About How a Domestic Violence Attorney Could Help
These charges should not be taken lightly. Due to the potential consequences, it could be helpful to have an experienced domestic violence lawyer guide you through each step of your case to ensure that your rights are protected. Contact the knowledgeable criminal defense attorneys at the Nieves Law Firm today for a free consultation.