Gurjit Pandher Bringing Results & Experience to The Nieves Law Firm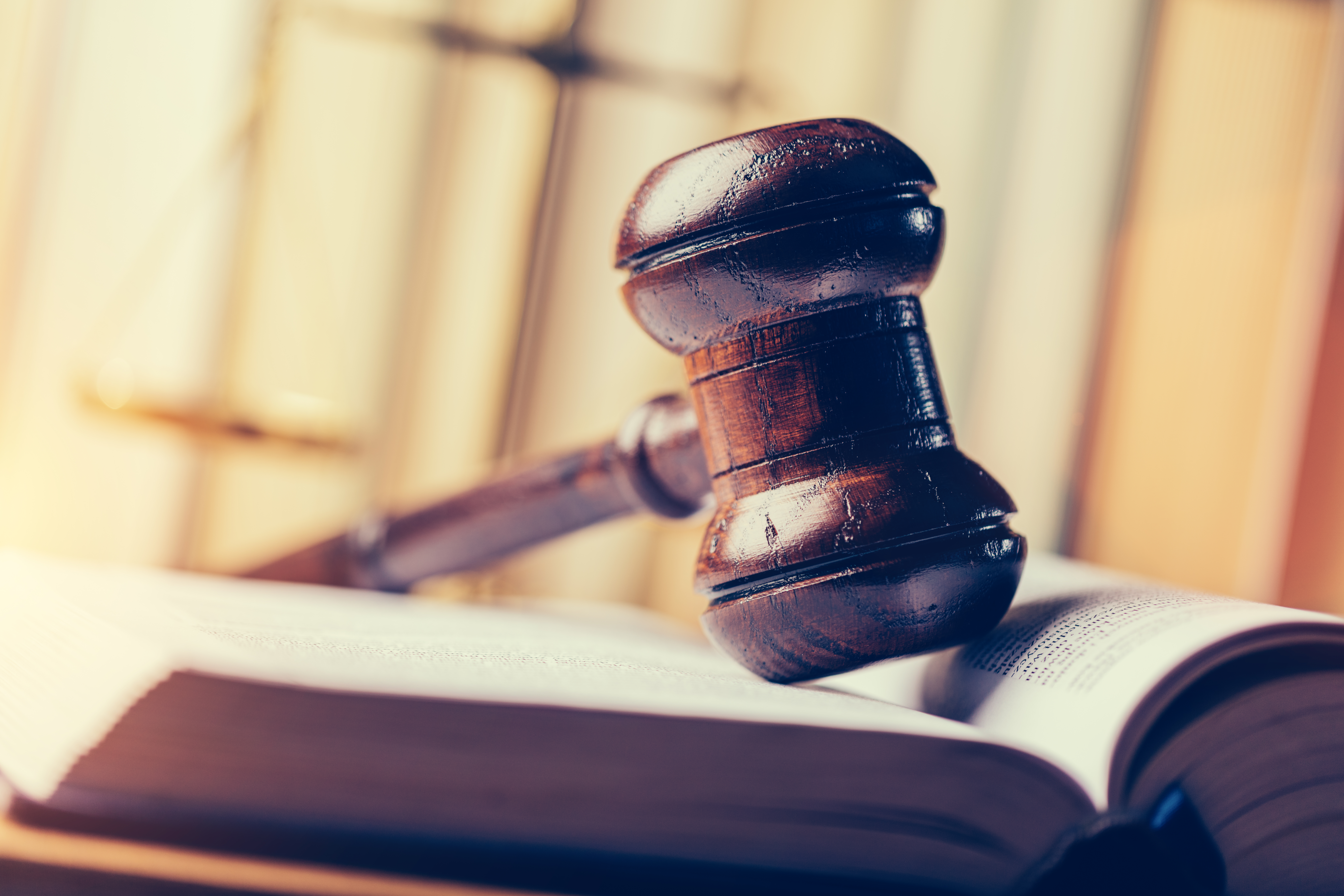 The newest attorney at The Nieves Law Firm is Gurjit Pandher, a criminal defense lawyer with over 20 years of legal experience. His work as a prosecutor, criminal defense attorney, and judge pro tempore provides him with unique insight into cases and allows him to develop strong legal arguments on behalf of his clients, noted by some of his best case results. In this article, we look at what Gurjit considers are his top 3 trial victories over his career.
Charges of Second-Degree Assault, Second-Degree Domestic Violence, and First-Degree Burglary
Found Not Guilty of all Three Counts After Trial
The client was alleged to have broken into their partner's house while the partner was entertaining another person. The client assaulted both their partner and the other person with a coffee pot. The alleged assault resulted in laceration to the partner's nose and a laceration to just above the eyebrow of the other person. Gurjit alleged self-defense as an affirmative defense for his client and sought reimbursement—which was granted. Gurjit considers this one of his best outcomes because not only was he able to protect his client's rights, but he was also able to check the power of the prosecutor and the State by recouping his client's out of pocket expenses. 
First-Degree Robbery (2 Counts)
Found Not Guilty of Both Counts After Trial
The client and another co-defendant were alleged to have robbed, at knife point, two individuals of their electronic devices. A friend of the two alleged victims was also present at the time of the alleged robbery. Both the client and the co-Defendant claimed they did not commit the crime and were adamant that they were not present during the crime—identity was the primary issue at trial.  At the time of trial, the client had no criminal history and was offered a Robbery Second Degree plea offer with at 3 to 9 month sentencing range instead of 41 to 54 months range if he was convicted at trial. The client refused the plea deal and was found not guilty of the charges after trial. This case stood out to Gurjit because not only did he achieve a favorable result for a client, but he also learned about maintaining integrity and strength in the face of extreme punishment.
Communicating with a Minor for Immoral Purposes
Found Not Guilty After Trial
The client, an ice cream salesperson, was alleged to have made lewd and sexually suggestive remarks to two minors when they approached the client to purchase ice cream. The client denied the allegations and took significant risk by taking this case to trial instead of accepting an enticing plea offer. Because the case went to trial, the client was marginalized by his community and family members for the alleged misconduct. At trial, attorney Gurjit Pandher was able to secure a not guilty verdict on behalf of his client, allowing him to regain his dignity and self-respect. This case reminded Gurjit of the importance of fighting for truth in the face of adversity, even when there are other seemingly easier routes available. 
Contact Gurjit Pandher and The Nieves Law Firm
Gurjit's ability to secure favorable outcomes on behalf of his clients was due to his experience, his legal work, and the trust his clients placed in him. If you are facing criminal charges in the Bay Area or Sacramento, Gurjit may be able to help you. Contact The Nieves Law Firm today to schedule a free consultation with a member of our team and learn more about how we can assist you with your legal needs.