Sideshow Violates Oakland Shelter-in-Place Order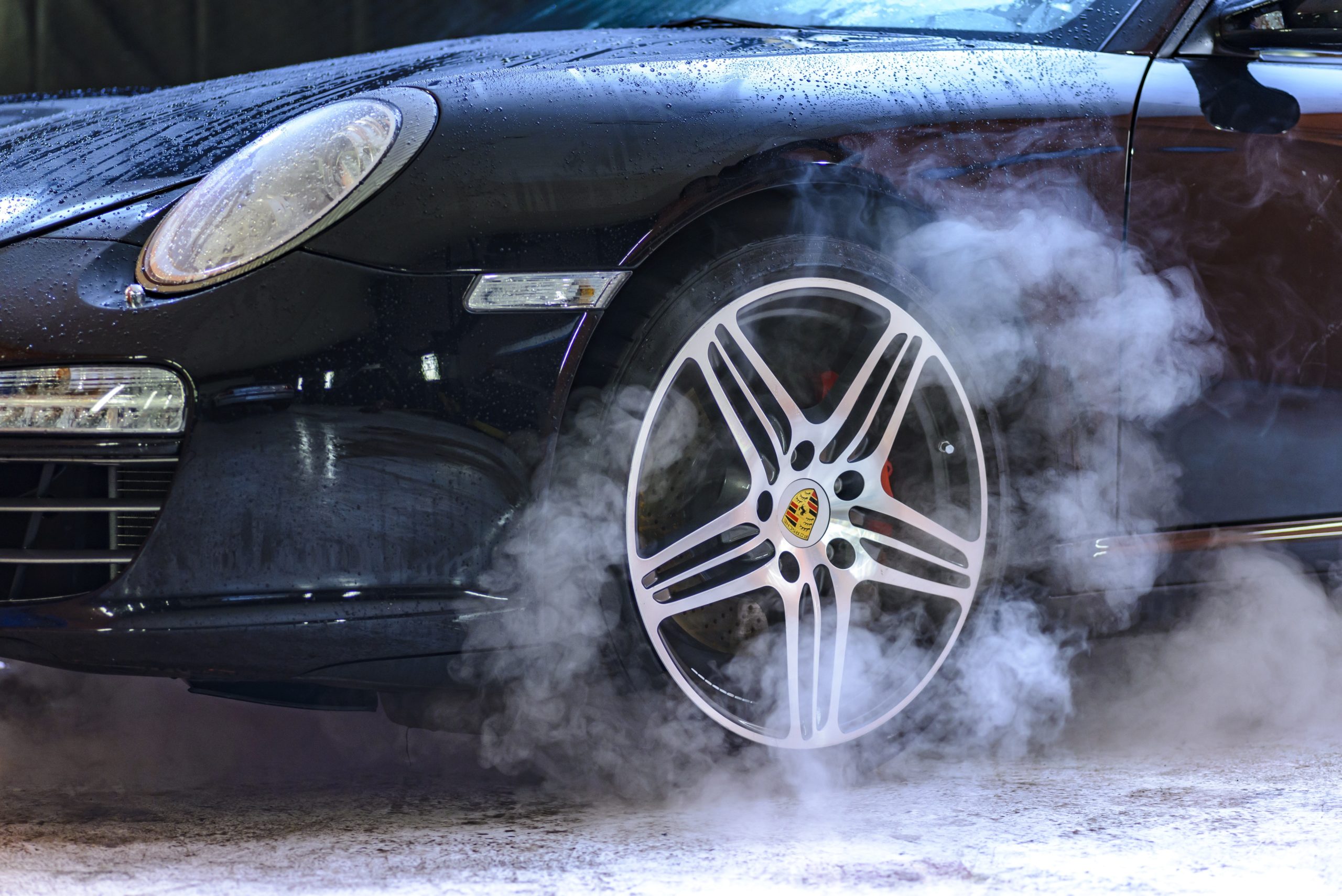 In Oakland, California, hundreds of people gathered to watch an illegal sideshow take place. On Sunday, March 29, three people were arrested while many more were cited for watching or taking part in the event. In addition, a dozen cars were towed. This event took place during the statewide shelter-in-place order issued by the governor as a means of trying to flatten the COVID-19 curve. Oakland police believe as many as 450 people were involved.
One of the crowds were gathered close to a senior assisted living home, a demographic known to be particularly vulnerable to the virus. Residents of this senior living community raised concerns about the proximity of the sideshow during the crisis, and for the health of those involved.
Oakland has been grappling with the issue of sideshows for a long time. These events risk the safety for those participating as well as those living in the neighborhoods where they take place. In September 2019, Oakland police enlisted new tactics to try and deter the participants and attendees of illegal sideshows by barricading popular locations where the events often take place.
In the past, people arrested for participating in the sideshows have been charged with reckless driving. This is a misdemeanor offense under California law and could potentially lead to 90 days in jail, fines, and points added to his/her driver's license.
Participation in sideshows can also be considered an exhibition of speed, which includes racing and showing off. This means if someone intentionally violates traffic safety laws in order to show off and participate in these sideshows, he/she could face fines and fees and even harsher penalties such as jail time especially if there have been prior violations or a significant criminal history exists. Similar to the charge of reckless driving, a charge of exhibition of speed can result in fines and possible suspension of a license.
Speak with an Experienced Attorney Right Away
If you are facing charges of exhibition of speed or reckless driving, it is important to contact a well-practiced attorney. An experienced reckless driving attorney could help you navigate your case and answer any questions you may have. We at the Nieves Law Firm could help you, contact us today.