Small Business Recovery Fund Nomination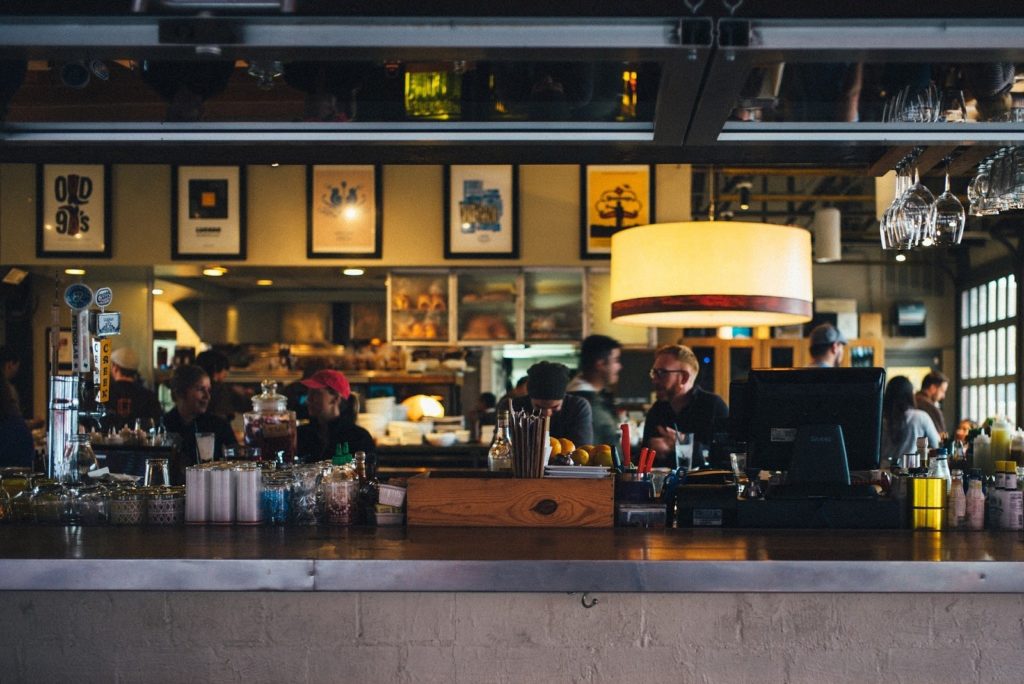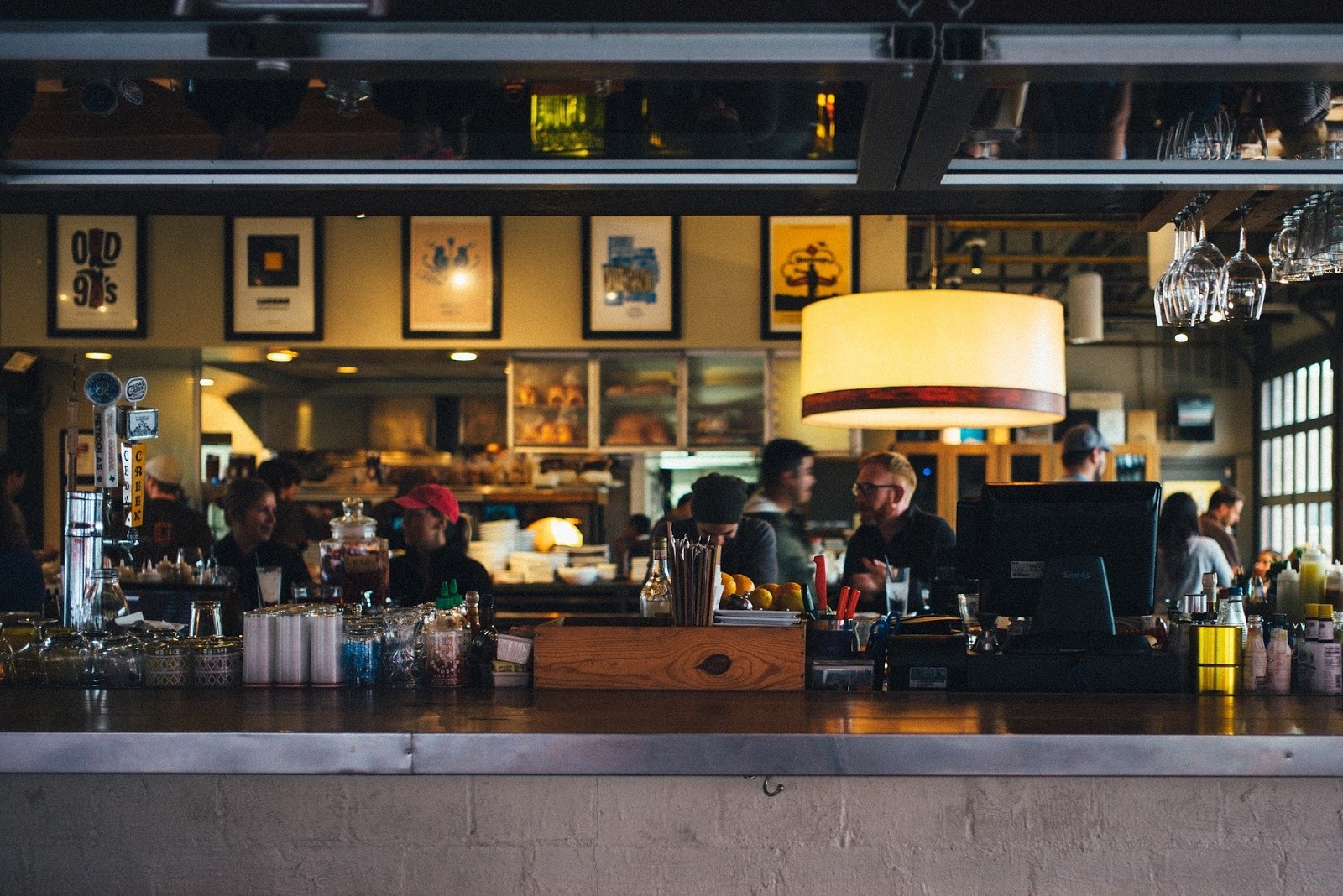 The Nieves Law Firm understands the importance of supporting our community, especially during these difficult times. In order to help do our part and support our local businesses, we have decided to introduce the Small Businesses Recovery Nomination for 2020. We have experienced support from our surrounding community over the years and we are pleased to be in a position to offer assistance during this unpredictable time. Through the Small Business Recovery Nomination, one small business owner will be rewarded with $500 to help support their business however they see fit.
Nominations are limited to small businesses within Alameda County who have between 2 and 15 employees, bring in less than $500k in annual revenue, and have been directly affected by the COVID-19 pandemic.
The deadline to submit a nomination for the Small Business Recovery Nomination is September 30th, 2020. We encourage business owners, employees, friends, family, visitors and members of the community to nominate a business deserving of this award. To nominate a small business or individual in your community, please fill out the form below and include why you believe this business deserves to win the nomination!
Nomination Form