Kevin Stewart
The Nieves Law Firm, APC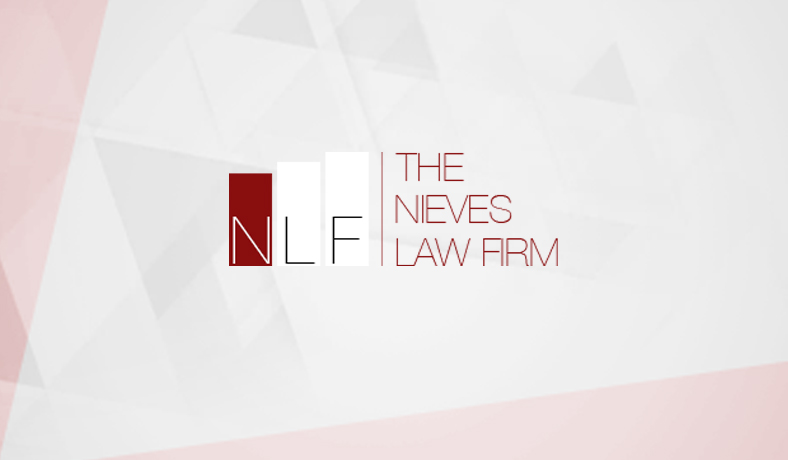 The Nieves Law Firm is the best choice for anyone with a pending criminal case or concern. In my experience referring clients to them and seeing their work, I'm impressed by the way they support and counsel their clients. Firm owner and principal attorney Jo-Anna Nieves always puts her clients' interests first, and her staff maintains this focus on client care.
Jo-Anna is also an expert in post-conviction relief. This includes expungement, motions to vacate, plea withdrawal, and other forms of relief. With her years of experience and knowledge in this specialized area of criminal law, she helps clients clear their records and get a fresh start.
I highly recommend the Nieves Law Firm.