Shelita Shipp
The Nieves Law Firm, APC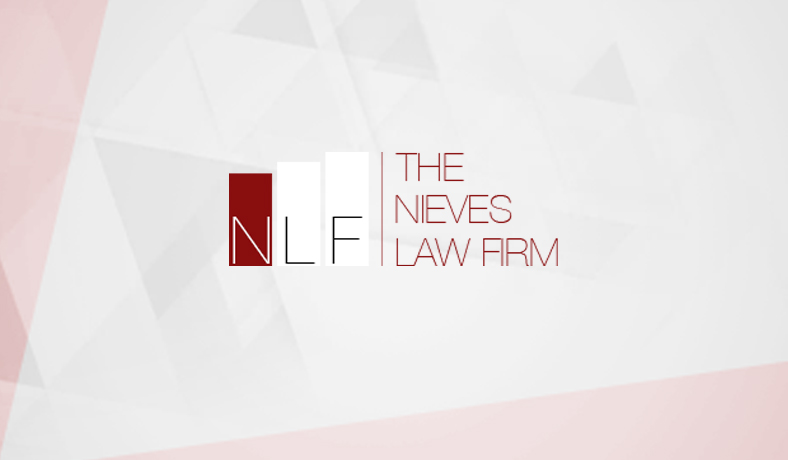 I have been going through a really tough time legally, but when I called this law firm and unloaded my challenges on Nadia I instantly felt like I was talking to a friend. She immediately took the wheel, carry my load , and I honestly can say I felt the since of relief I new then that I was in good hands.
I would recommend any and everyone. I wish I could do more than just a review. Oh and the rates are reasonable. She will explain in detail what the procedure is so you can feel comfortable and rest at night knowing that you are in GREAT hands.
Thank you Nadia for all you do!