What Are the Consequences of Revenge Porn?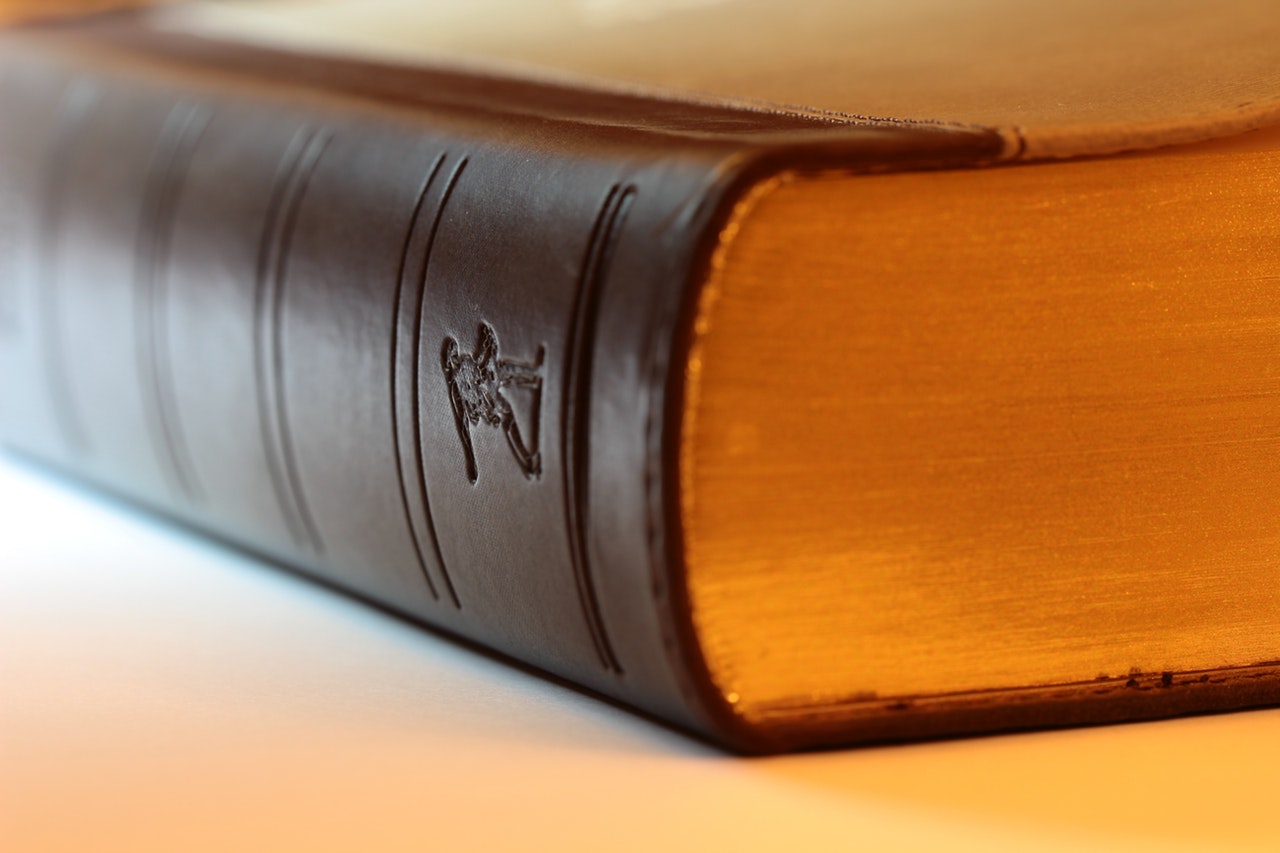 Under PC 647, revenge pornography, also known as "cyber exploitation," is defined as someone who "photographs or records by any means the image of the intimate body part/parts of another identifiable person, under circumstances where the parties agree or understand that the image shall remain private, and the person subsequently distributes the image taken, with intent to cause serious emotional distress, and the depicted person suffers serious emotional distress." Intimate body parts are any portion of the genitals, anus, and breasts. They do not need to be completely exposed to be considered revenge pornography.
An example would be a couple, Stephanie and Jacob, that decided to make a sex tape on Jacob's iPhone. Stephanie and Jacob are both aware that this is going to be recorded, but Stephanie is under the impression that it is going to remain private between them. One day, Jacob gets mad at Stephanie and posts a clip of the video on Instagram that clearly shows her identity while performing sexual acts. Jacob knew this would embarrass and traumatize Stephanie but continued with the act anyways.
Revenge porn as a matter of disorderly conduct is considered a misdemeanor. This can include using a cellphone or computer to send the digital image without consent or send a harassing message. Consequences include going to county jail for up to six months and being fined up to $1000. If the victim was a minor at the time the picture was taken, or if it is a second offense, then the consequences include up to 364 days in county jail and a fine of up to $2000.
So, what do you need to prove in order to charge someone with revenge porn? The prosecution must prove that the offender has an image/video of the intimate body part of another identifiable person and intentionally distributed the image/video knowing that there was an understanding of privacy and potential emotional distress if the image/video were to be shared.
If you are facing criminal charges for revenge porn, then it is pertinent that you contact an attorney as soon as possible to discuss your options. A skilled attorney may be able to prove that you did not intentionally distribute the image/video or that the person in the image/video is not identifiable. We understand that these charges can arise from a simple mistake or lack of judgment. Contact The Nieves Law Firm today for a free consultation!