Insurance Fraud
The Nieves Law Firm, APC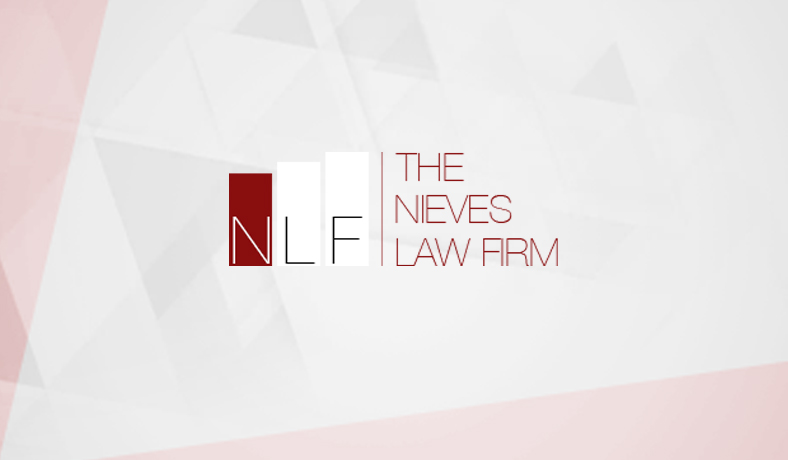 Outcome: Charges Dismissed
Client was accused misrepresenting the date of damages to a car insurance company after securing
insurance. Client was subsequently charged with multiple felony counts of insurance fraud. The Nieves
Law Firm maintained that what was perceived as deception by the insurance company was a simple
mistake made by the client. The case was ultimately resolved with a deferred entry of judgement,
meaning the case was dismissed after the client completed the agreed upon terms and stayed free of
any new arrests or convictions.