Precharging Felony Fraud
The Nieves Law Firm, APC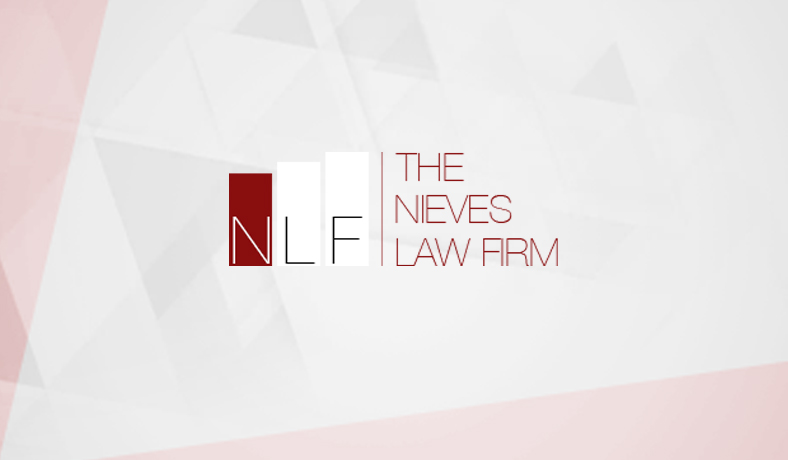 Outcome Pled to Accessory After the Fact
Client hired The Nieves Law Firm because they believed they were going to be charged with felony fraud
in the near future based on conversations with their accountant. Our attorneys negotiated with the
District Attorney while retaining our client's anonymity. We were able to resolve the issue with our
client pleading to a misdemeanor PC 32 accessory after the fact offense with one year of probation,
avoiding felony charges and the serious immigration consequences associated with a fraud conviction.