Can I Own a Gun if I Was Convicted of Domestic Violence?
The Nieves Law Firm, APC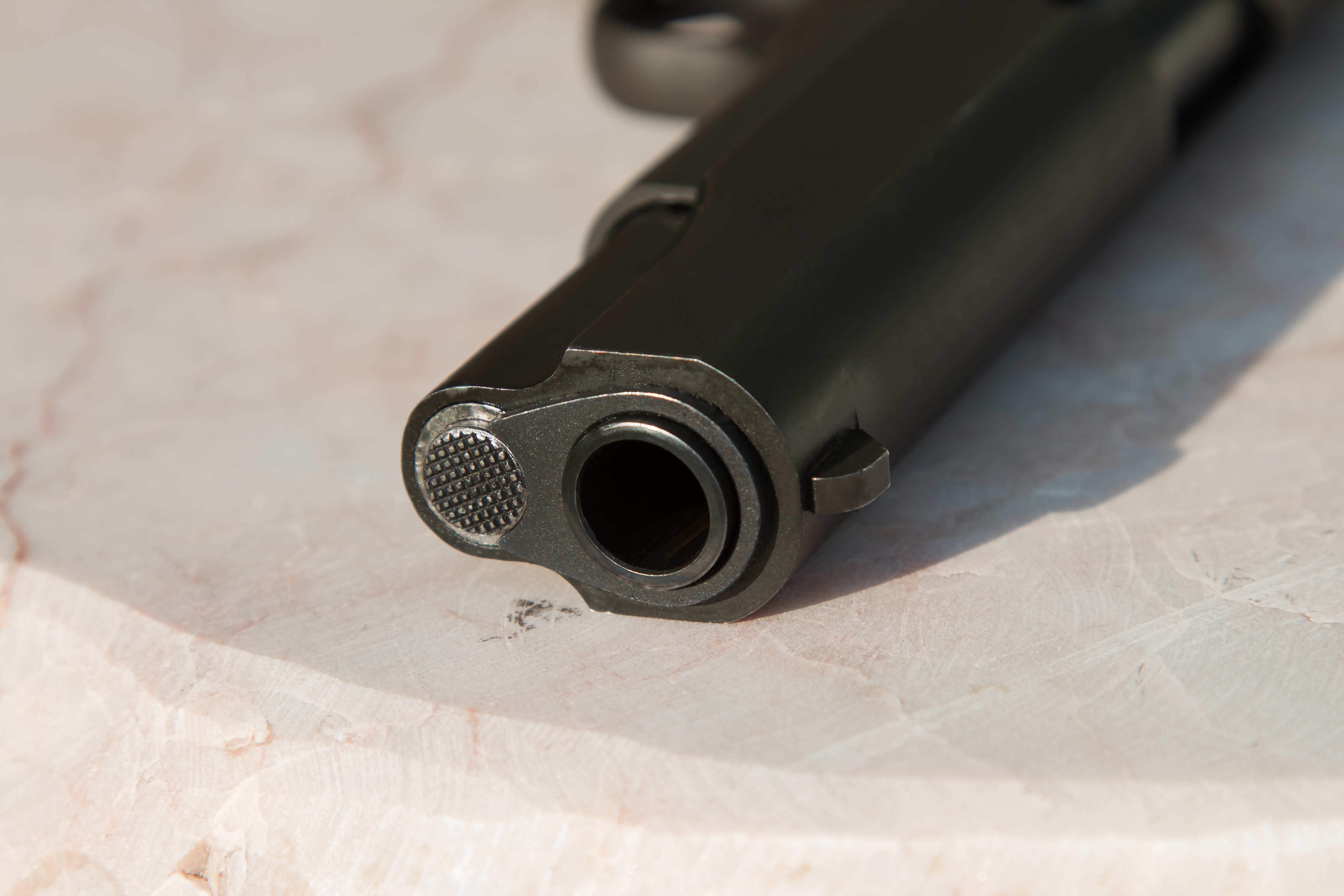 Assembly Bill 3129 amended California Penal Code §29805 relating to California's gun control laws. The law used to state that anyone convicted of serious misdemeanor domestic violence would have a 10-year ban on possessing any firearms. As of January 1, 2019, the law now prohibits a person convicted on or after January 1, 2019 of a misdemeanor violation of willful infliction of corporal injury upon a spouse, cohabitant, or another specified person (California Penal Code section 273.5) from possessing a firearm for the rest of their lives. If you were convicted before January 1, 2019, then these changes do not apply to you.
What Counts as Possession of a Firearm?
Actual possession is defined as being in actual control or having the weapon on your person, while constructive possession refers to knowingly having a firearm in an accessible place such as in your car, home or office. If this prohibition is violated, then the person can be charged with a violation as a misdemeanor or a felony. The DA makes a decision based on criminal history and the facts and circumstances of the individual's case.
Possible Penalties for Owning a Firearm by a Prohibited Person
California Penal Code Section 29800 states that if you own, purchase, receive, or possess a firearm while prohibited by law from doing so, then you could be charged with a separate crime that carries penalties. You could potentially face a sentence of 16 months, 2 or 3 years in state prison and up to $10,000 in fines. However, if your case was related to domestic violence then you are probably already banned from firearm rights possession.
In many cases there are options for the restoration of gun rights, so long as the underlying crime was not a felony involving a dangerous weapon or a domestic violence conviction.  Unfortunately, domestic violence convictions result in a lifetime ban that is prohibited from restoration under federal law, unless you receive a full and unconditional Governor's pardon.
Get Help from an Attorney
Laws are constantly changing, so it is important to stay updated. If you have been accused of a crime, then it is crucial that you understand ALL the rights you are waiving before making any decisions. Having an attorney who will explain your options and guide you through the legal process helps to make a confusing and difficult time a manageable one.  Contact The Nieves Law Firm today for a consultation!